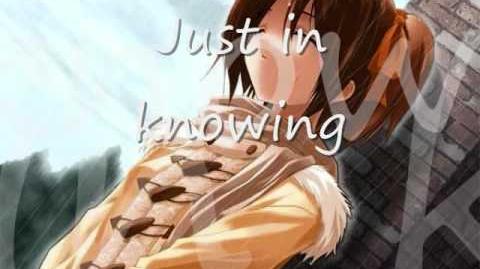 Annalise "Anna" Star


Title
The Lucky Star
Important Information
Gender
Female
Family
WIP
Status
Alive
Eye Color
Green
Hair Color
Auburn
Height
5'9"
Age
17
Other
Affiliation
Heroes' Island
Weapons
Luck
Power
Luck Manipulation
Home
Heroes' Island
Quests
N/A
Personality
Edit
She's really shy and can't talk due to the fact that she's mute. She either uses sign language or a notepad with her black pen. She was called "Lucky Star" cause she has the power of luck and her last name is Star.
WIP
Ad blocker interference detected!
Wikia is a free-to-use site that makes money from advertising. We have a modified experience for viewers using ad blockers

Wikia is not accessible if you've made further modifications. Remove the custom ad blocker rule(s) and the page will load as expected.